Mademoiselle Privé in Shanghai by CHANEL
Last Saturday, the art craftsmanship brand of Chanel launched its exhibition in the global megalopolis of Shanghai. Mademoiselle Privé, by Chanel, reunited the excellence of the French know-how on fashion, jewelry, and clock-making. All the power of the prestigious Maison is exported to the other side of the world until the 2nd of June.
"Elegance is when the inside is as beautiful as the outside"
Coco Chanel
The two words above the 31st Rue Cambon are now used as a name for the Exhibition "Mademoiselle Privé de Chanel". At the occasion of the inauguration, last Saturday, stars, prestigious journalists and a tsunami of influencers ran to 2555 Longteng Avenue in Shanghai.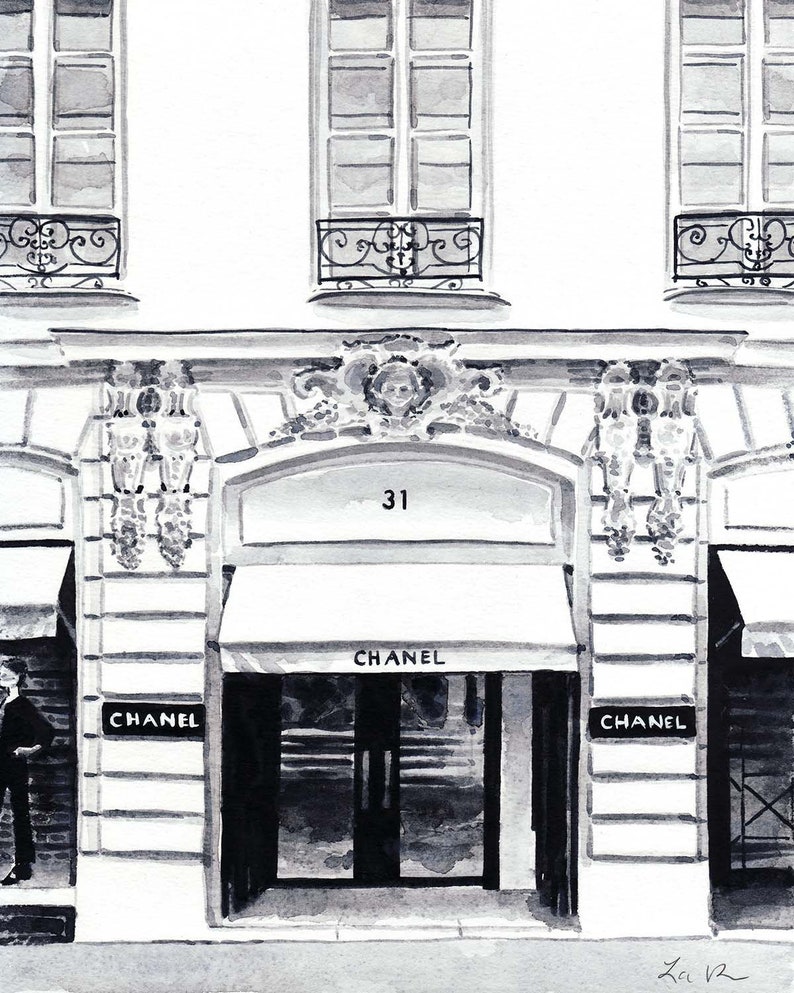 But, what is the key Word? Sharing the Chanel spirit: freedom, ambition, and dreams, which are notions accessible for each of us if we really want it and that were leading the life of Mademoiselle Chanel all along with her life. The brand ambassadors who are international names: Keira Knightley and Tida Swinton,the British, Zhou Xun the Chinese, or Caroline de Maigret, the French have all made the travel for this unique event where culture, craftsmanship, and luxury are join together to dazzle the world
The 6000 square meters of the exhibition are guiding us directly on the heart of the 3 faces of the French house with the couture collection "Mademoiselle Chanel", the legendary nº5 fragrance and the high jewelry collection. Couture, jewelry, and nº5, here is the definition of Chanel and of French excellence. The precious fabrics will give a unique appearance to any kind of woman, the inestimable stones will adorn their neck and wrists, finally, a jasmine smell will land on their skin. Here is the Chanel woman, free, elegant, distinguished and boyish that a compact crowd came to admire at the Art West Bund of the new artistic quarter of Shanghai.